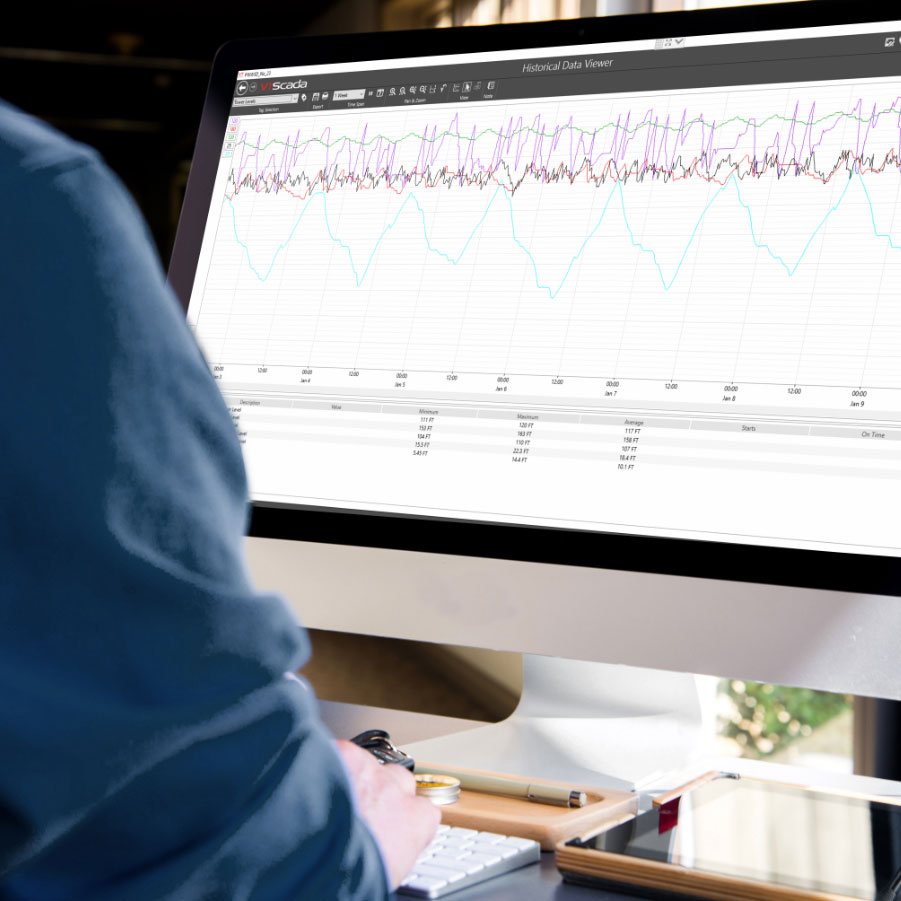 Real-Time Automation Technology and Data
Remote Monitoring Systems
DPC Automation Solutions can setup varying degrees of Remote Monitoring Systems, all of which is dependent on the Customer. The Remote Monitoring system can be setup to be viewed on your computer, tablet, or phone, wherever you need to be. Whether it is Cell-based Solutions, licensed/unlicensed radios, or ethernet based, we have a solution for you.
Electronic Alarm Notifications
Electronic Alarm Notifications help to make life easier so you can trust that your systems are running in a reliable state. Email, Voice and SMS services are all available to help make sure your systems stay operational.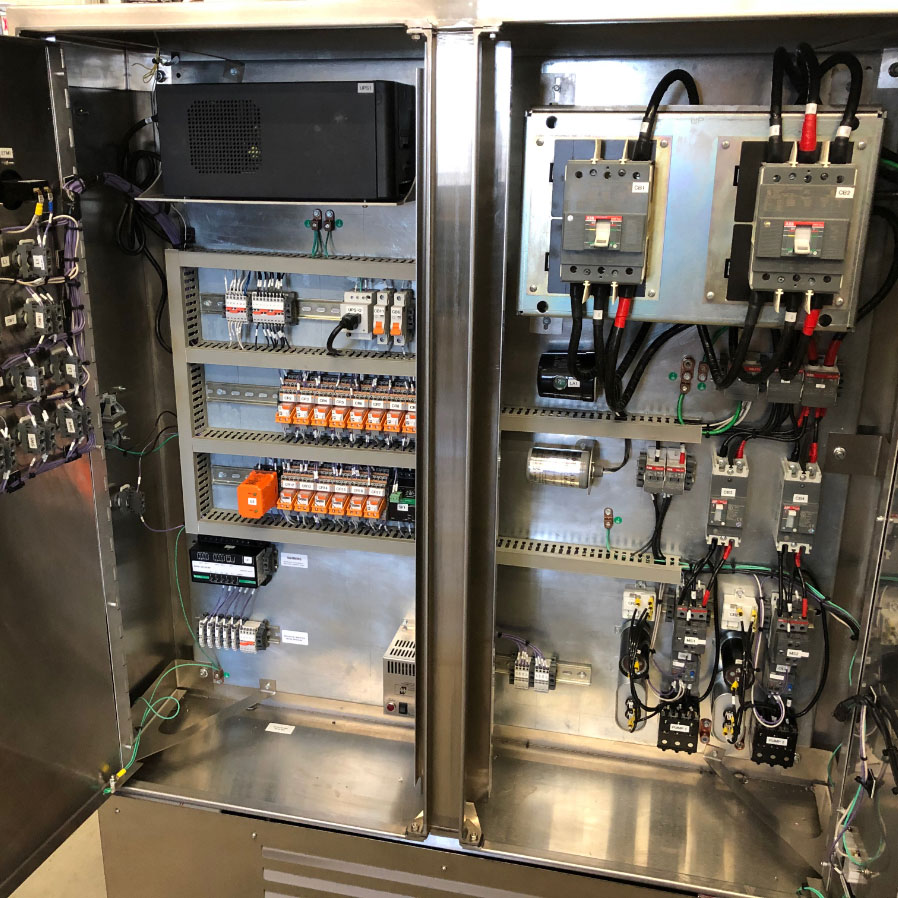 Custom Control Panel Shop
Data Recording
DPC Automation Solutions is a UL508 (NITW) and UL698 (NRBX) control panel shop. Our first control panels were produced in 2016 and have continued to improve and produce high-quality custom-built control panels suited for your needs.
175+ Control Panels Produced
OVER 10 SCADA Systems
DPC Control System Partners